The Video Player SDK for Unreal Engine Games
Bring HLS and DASH Video Streaming into Unreal Engine Games and Metaverses. 

Stream Video into Unreal Engine Games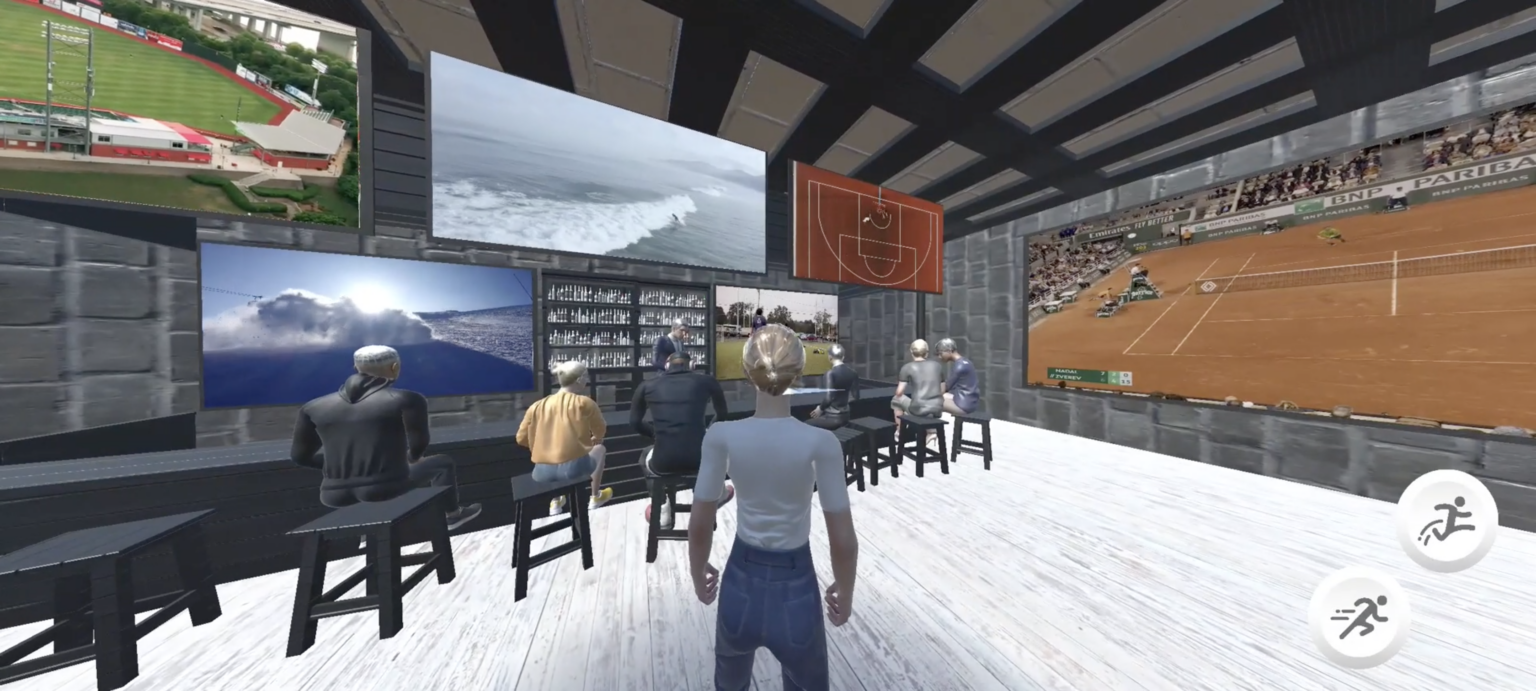 Our Unreal media player supports both VOD and Live streams in HLS and DASH formats. It is very easy to integrate  and our package includes a sample project in source code. Get your demo today!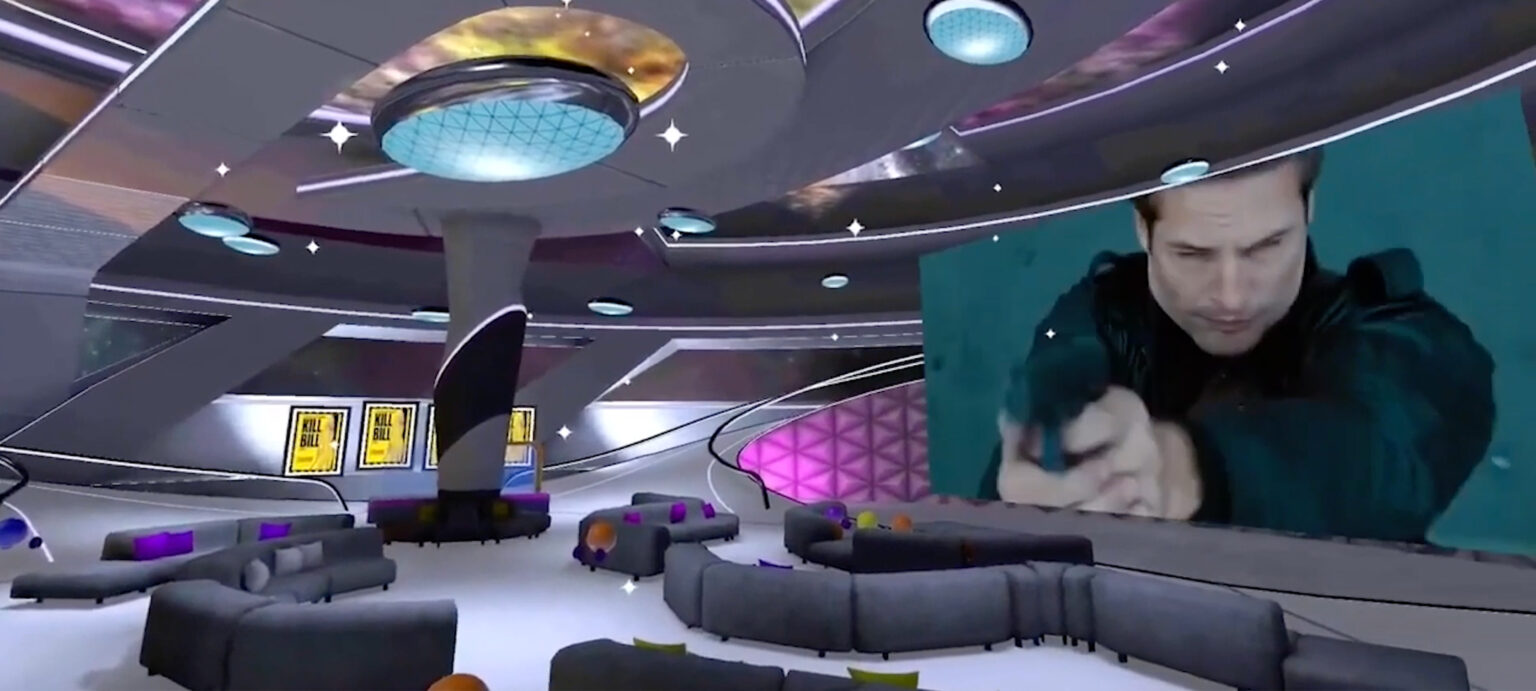 Do you have in mind a crazy scenario such as multiple videos synchronized with the actions inside your game? Tell us about your ideas, we will make sure that the media player capability doesnt stop them!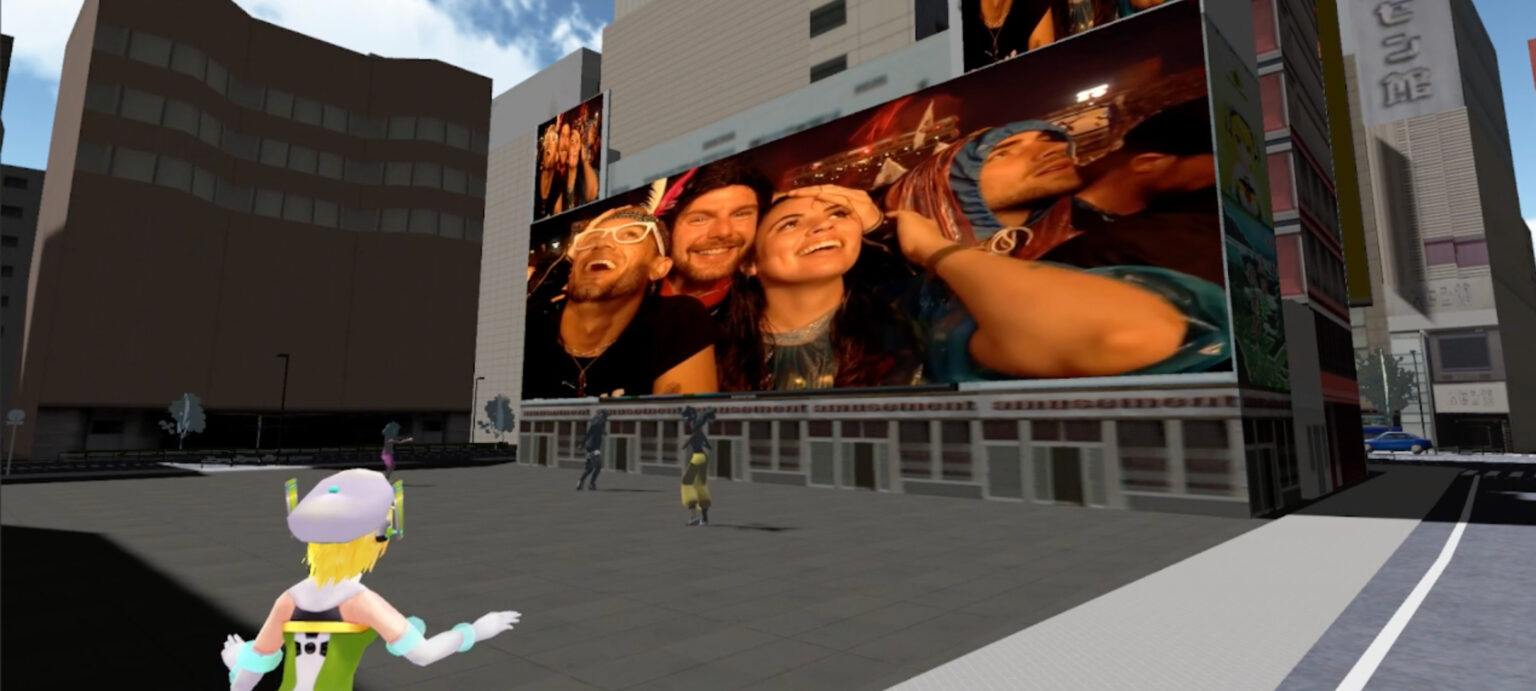 Our SDK supports different devices and operating systems, even when most of our customers start working on Windows PC, Android, and HTML5, you will be able to publish for many different devices.
Open Video Content
Play / Pause
Stop
Loop
AutoPlay
Mute
Close
Seek / Scrubbing
Volume
HLS & DASH Streaming
Local Video Playback
Advanced ABR control (Adaptive Bitrate)
Stereo 360 Video Playback and Virtual Reality (VR)
Windows Editor (C++ & Blueprint)
4K (UHD) Resolution

8K (UHD) Resolution (WebGL / HTML5)

60 Frames Per Second (FPS)
Rendering Videos on 3D Objects
Amazon Interactive Video Service (IVS)
ID3 Tag
Timed Metadata
Audio PCM Data
Pixel Streaming Unreal Engine
MultiStream
MultiView (Display Multiple Synchronized Streams)
Unreal Engine is the most advanced real-time 3D creation tool. Continuously evolving as a state-of-the-art game engine, it is being used by creators in different industries: OTT & broadcast, games, sports, live events, betting and infotainment. HISPlayer now allows you to include premium video streaming inside Unreal Engine projects and create entirely new user experiences.
We are also fully compatible with Pixel Streaming: Run your UE Application with actual video objects inside on a server in the cloud and stream its rendered frames and audio to browsers and mobile devices.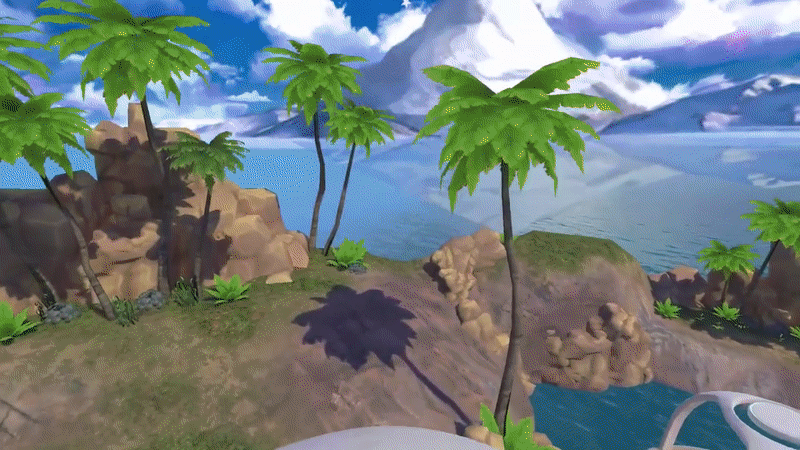 With HISPlayer, Unity and Unreal, OTT service providers can now offer their video contents through fully immersive and interactive apps. With the same top quality and even with DRM protection, our customers are reusing their existing contents at game-like OTT apps.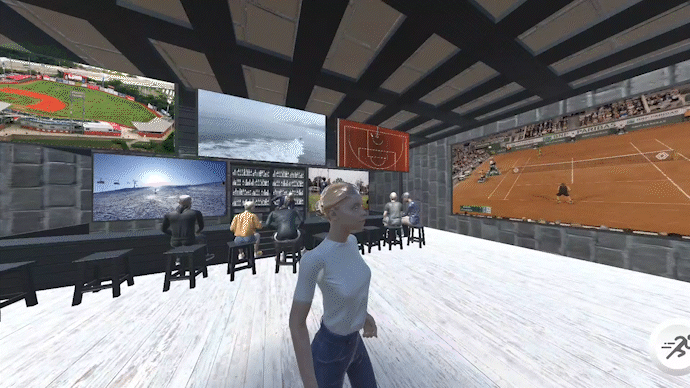 You can call it metaverse, you can call it game or you can just call it a virtual room where you can now enjoy premium video contents at any device. No limits to your imagination to captivate your audience.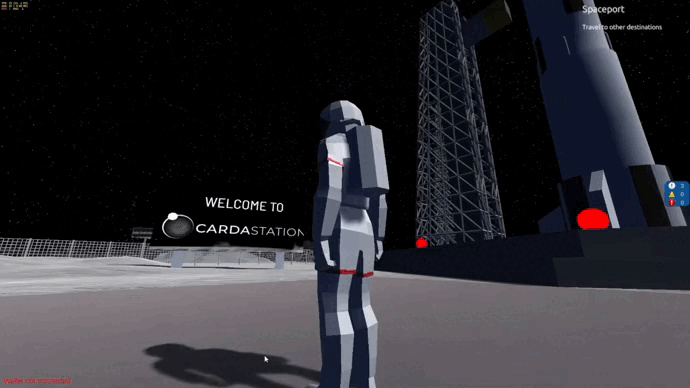 Web sites are often more convenient to bring your customers into the world of interactivity and VR in a faster way, without the need to additional devices such as glasses. Our WebGL SDK is very easy to integrate into any web site, making use of HW components to secure 4K video quality.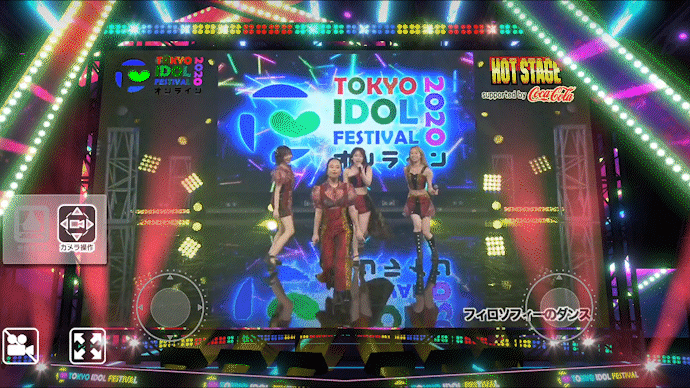 Want to offer a live event such as a concert, with premium video and audio quality? No problem with HISPlayer plugin, that will even allow you to stream several live videos at the same time for the same Unity or Unreal game.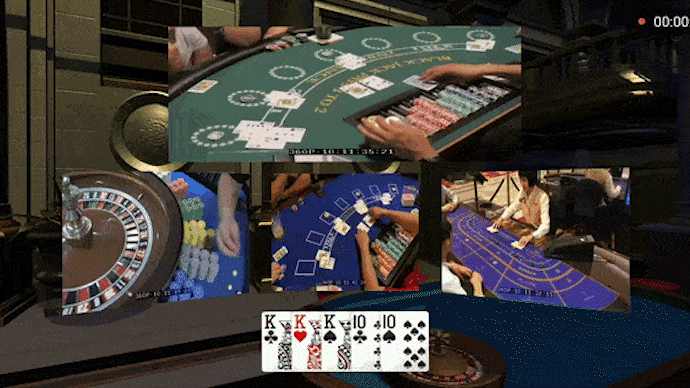 Most of the gambling apps do not include real time video of casinos or roulettes, but just graphical contents. HISPlayer will allow you to combine your current betting apps and web sites with actual video streaming. No more bets please, HISPlayer makes it possible already!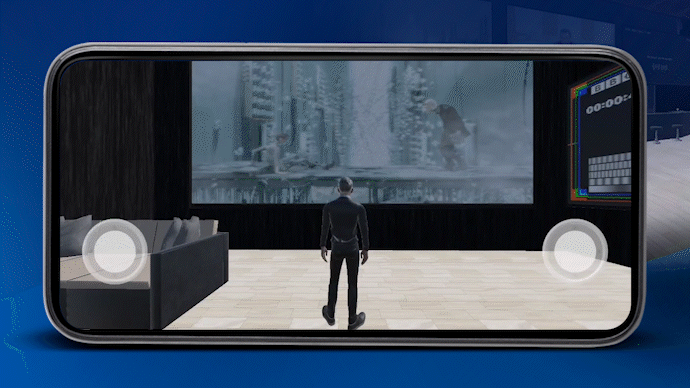 OTT content inside Games​
Bring your premium OTT contents into Unity and Unreal games and take your user's experience to the next level.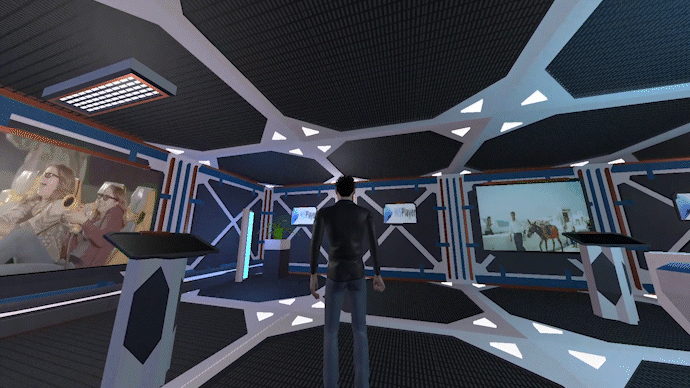 Time to generate truly interactive contents customized for your end users profiles? Have you heard of Pixel Streaming? Do you know that our streaming player SDK works now also for Unreal Pixel Streaming? Go for it!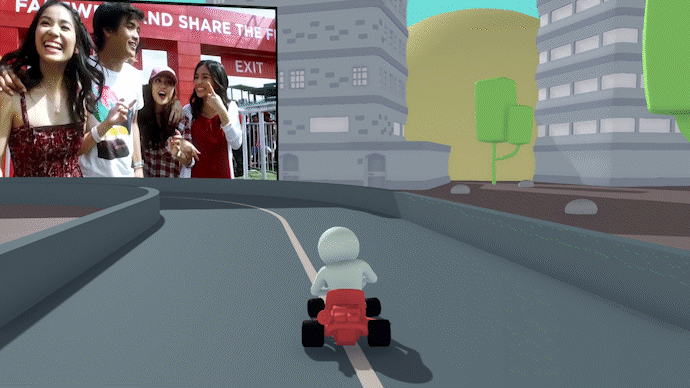 One of the main concerns in the gaming industry is how to monetize or increase the revenue of the games. Our streaming player SDKs for Unity and Unreal Engine will let you include and charge for premium video contents. You will be also able to include video ads as it is already common in the OTT industry. Boost your revenue!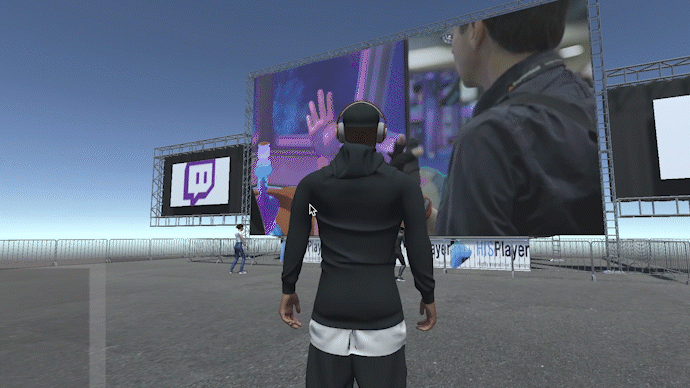 Twitch streams inside Games
Our Plugins for Unity and Unreal enable the insertion of premium video streaming inside games. One use case is the combination of well established contents such as Twitch with related games on the same screen and fully customize for the end users. Sounds like a futuristic scenario? We make it possible today!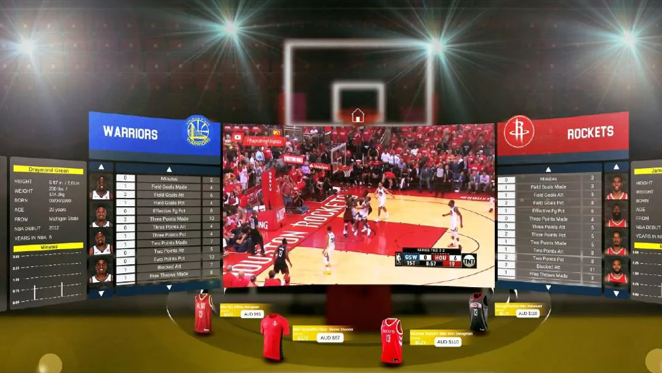 Metadata doesnt need to be a boring text. Our SDKs for Unity and Unreal will also extract metadata out of your streams and show them to end users in the fanciest way ever seen before. Imaging combining the most advanced graphics with the most advanced metadata!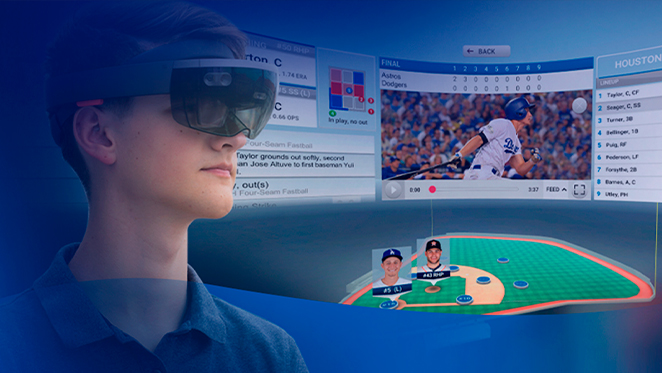 Missing premium video streaming inside your Unreal Engine games for VR and AR headsets? Our Unreal Engine Media Player makes it possible, including the support of Universal Windows Platform (UWP). Our SDK enables very quick integration and the most impressive video quality on the glasses thanks to our HW-optimized software and to our advanced ABR technology.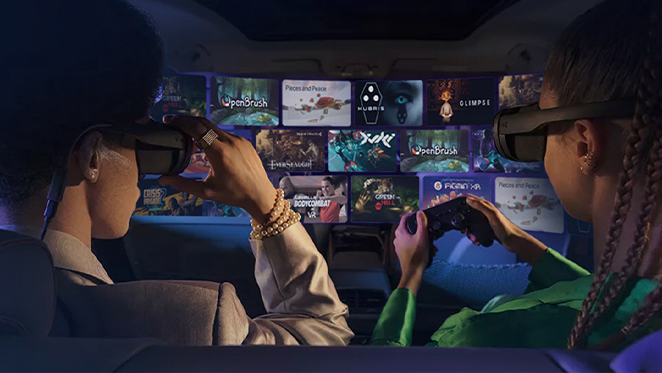 In-car infotainment is becoming very popular and one of the key selling arguments in the car industry. Unreal Engine is one of the technologies being used for this purpose; HISPlayer can be also used there, to bring premium video streaming also inside cars. 
Get your Unreal Engine Demo