Meet us at
IBC Amsterdam

September 15- 18
Bring your OTT content into Games!
Our Unity and Unreal Video Player SDKs will allow you to distribute right away your OTT contents inside Games and Metaverses.

Immersive and Interactive OTT Apps
It is time to let your customers discover and enjoy your OTT services in a more fancy and interactive way: Our Unity and Unreal player SDKs will let you fully reuse your contents, including DRM, while offering them in fully interactive apps, with multiple viewers. Would you like to see a demo?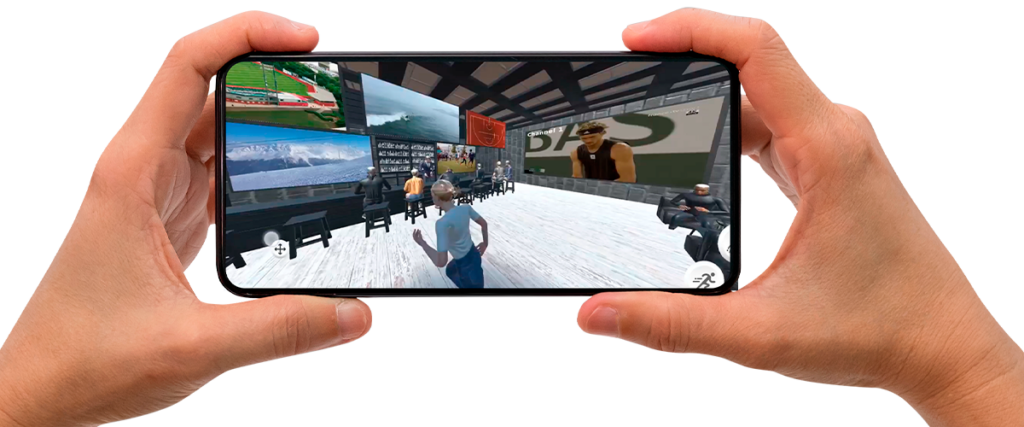 Bring your OTT content inside games
Gaming industry is today even bigger than the OTT industry. Isnt it time to bring your OTT contents inside games? Playing a soccer game while watching an actual match is now possible with our SDKs. We put the technology, you just make the content agreements. Is there any easier way to expand your monetization?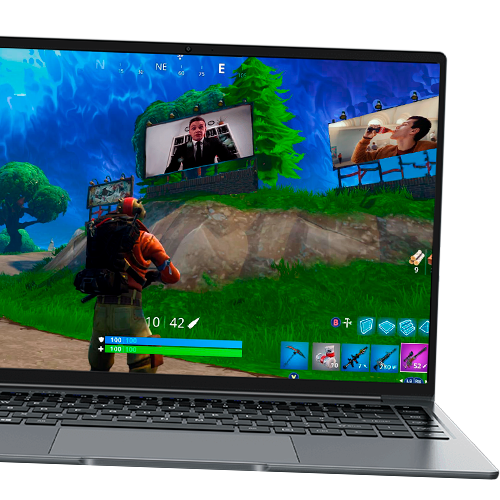 VR & AR Streaming
People talk these days about Metaverses and VR apps, still at an early stage but with amazing new projects. Why not just include your OTT contents there? Again, one more new world where we make it very easy to expand your content distribution. Contact us and get your demo apps to see it with your own eyes.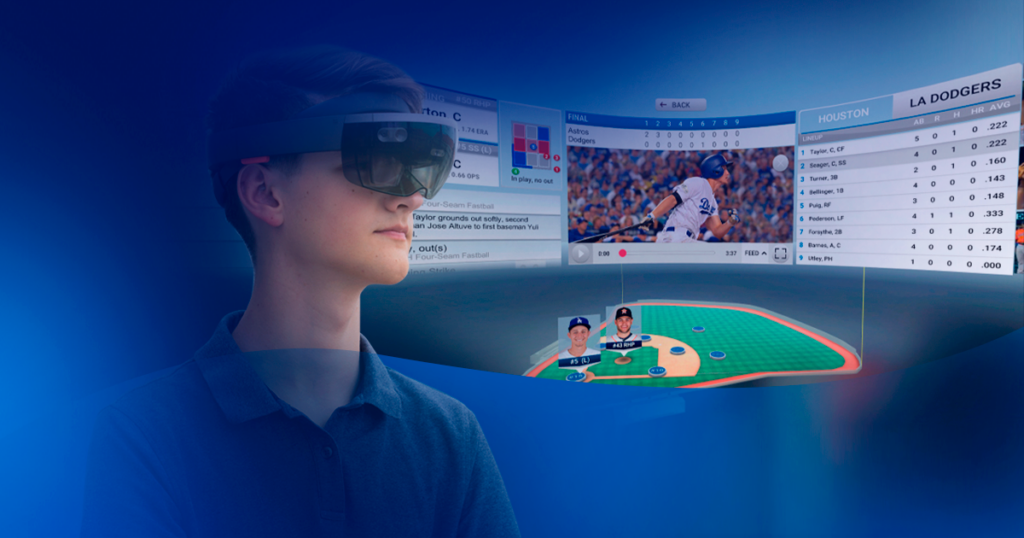 Trusted by Premium Brands